Introduction
Should I play the Tabla or Drums? I love the rhythms!
Or should I play the keyboard? That way, I will be able to play many notes at once. A complete performance!
Or maybe it should be the guitar! A definite way to impress!
Which instrument should I choose?
How should I decide?
Every instrument is beautiful. We all love the sound of music and we know that it has a way to help us express our feelings. The best part is that it connects well with introverts and even those who cannot speak or speak fluently. What's more? You don't need to restrict yourself to any language. But, you need to embrace a style and analyse which instrument stands out the most for you that you like when you're listening to a song.
So, we are sharing a step-by-step guide to choose the right instrument to learn music and be excited about your musical journey throughout.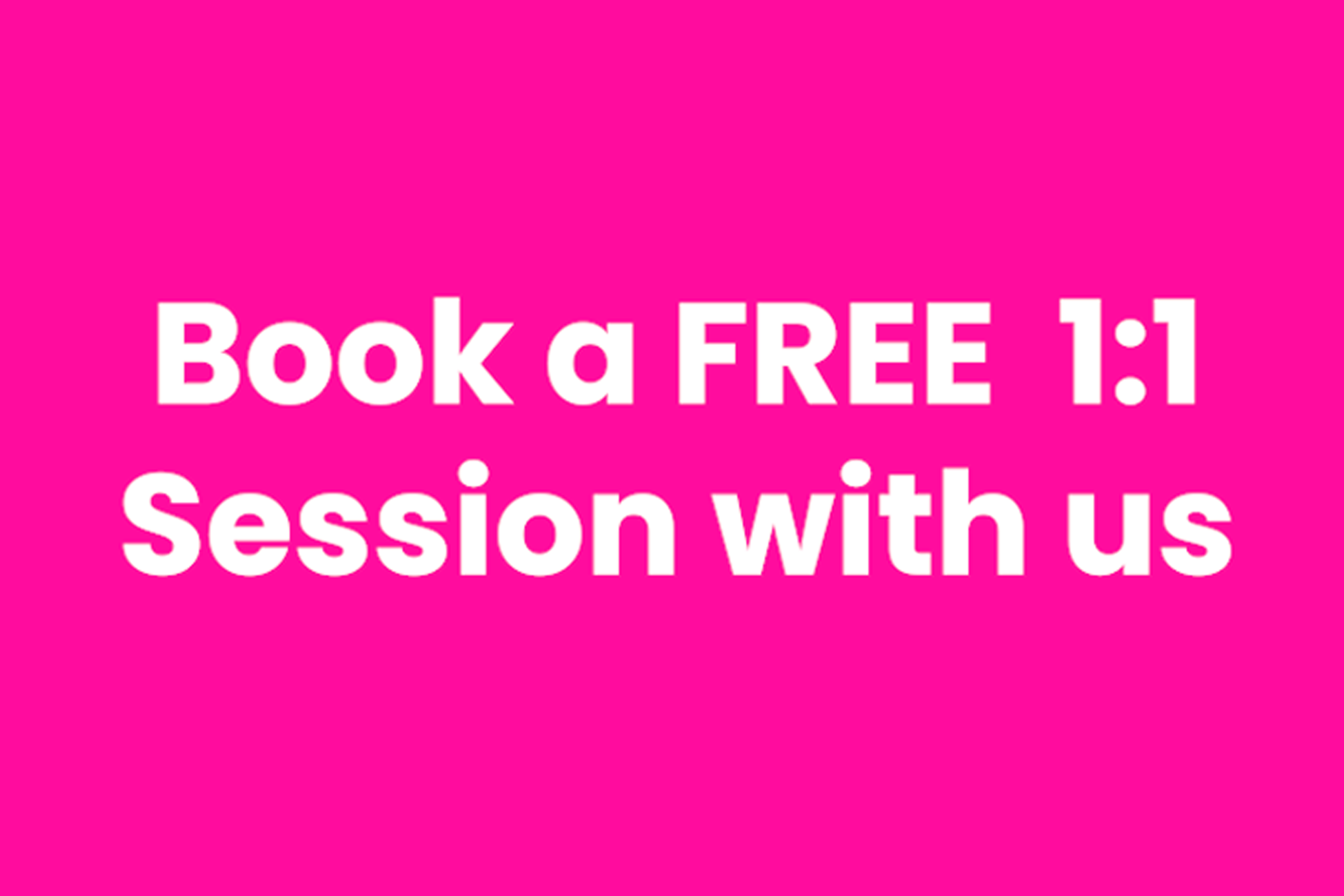 Step 1: Enrol for a free 1:1 session to understand your options
Every music learner needs to understand how well they will be able to connect with an instrument. If you're interested in music, it's important to take your time and explore all of your options.
At Artium, it is not compulsory for you to have an instrument at your place. You can connect with an Academic Expert and let them guide you through the session and help you understand the majors.
If you are keen to learn music in a structured way, we would be happy to offer you a free 1:1 session. After the session, you can make a decision and move on to the next step.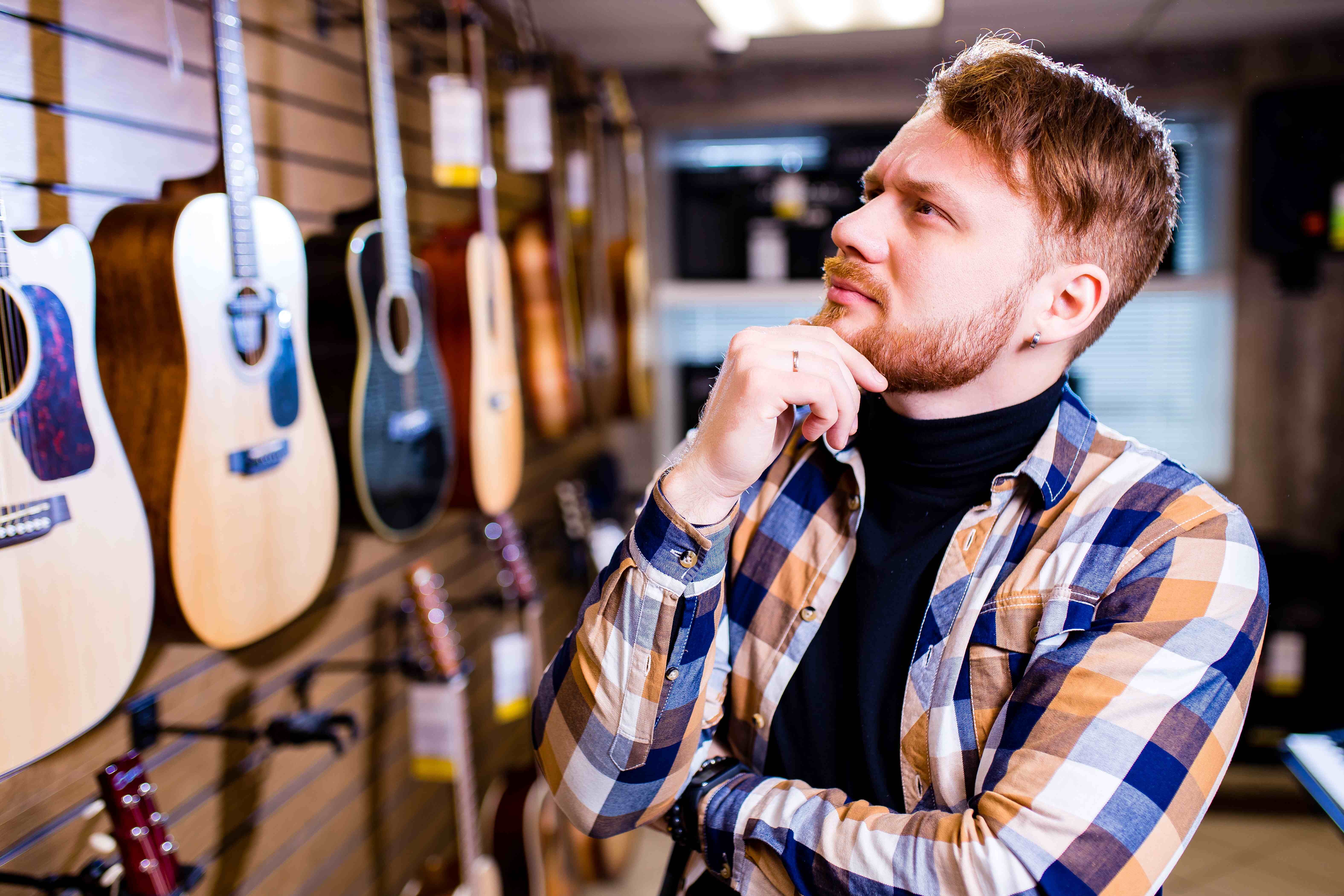 Step 2: Go to a music store or visit a reputed music online retailer
Have you ever been to a music store and thought, "Wow, they have a variety on display!"?
It is a fact. No matter which instrument you choose, you will always be spoilt for choice. For example, if you want to choose a guitar, there are only three basic types of guitar – Classical, Acoustic, and Electric. However, there are so many options available for an aspiring guitarist that it might actually blow your mind. It is not just about the variety, but also the brand, fretboard, and wood that can impact the cost of your purchase.
Special note for guitar learners: If you are buying a guitar for the first time, go with an Acoustic guitar.
Visiting a music store or checking your options will make a huge difference to the way you feel about learning music.
Why?
Well, there's something about being surrounded by all these instruments and looking at the different kinds of music that can help you start making up songs in your head.
Music stores usually have a wide range of instruments and accessories that can be used in any kind of composition. Online retailers also offer great deals on various musical instruments, but they are not always as knowledgeable as a real-world retailer. If you're looking for advice from someone who knows their stuff, it's best to go with a local retailer instead. If you are indecisive, you can take our FREE 1:1 session to not only get a peek at our guitar online lessons, but also know which guitar you should invest in!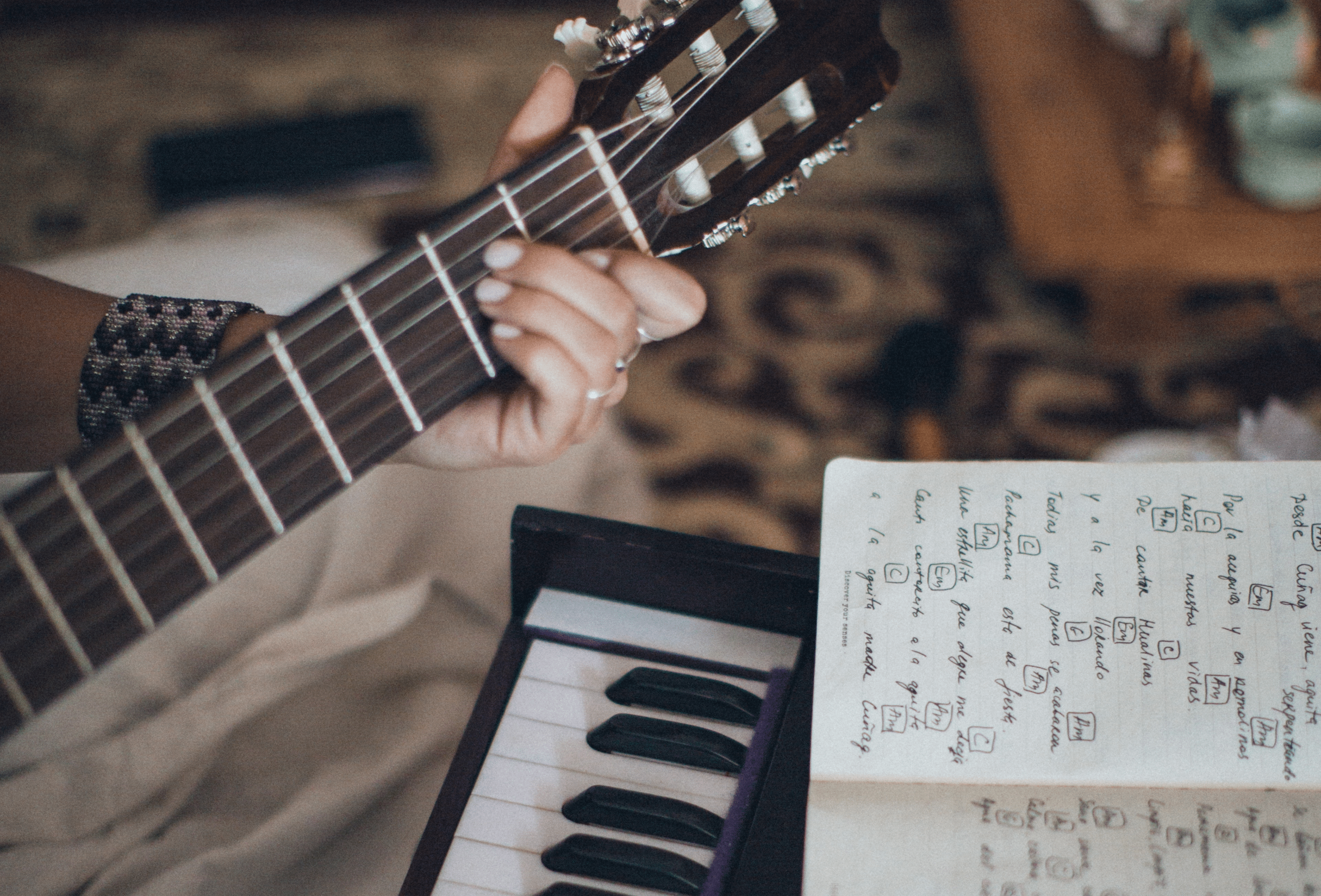 Step 3: Speak to a Gear – Specialist
Once you have an understanding of the type of instrument that you can connect with, you should start speaking to a gear-specialist.
So, who is a gear-specialist?
A gear-specialist promotes, recommends, and sells music products and services to maximise customer satisfaction and results. They will be able to interpret, translate, explain, and even provide accurate and appropriate information to you about the different musical instruments according to your skill level and budget.
Now, if you have understood your skill level in a free 1:1 session with us, it will be easy for you to make a decisive and satisfying decision to buy an instrument that is ideal for you and then, you'll be able to decide which online music course, whether it is for piano or tabla lessons is perfect for you.
A gear-specialist is usually someone whom you'll find in a music store as well. However, sharing your level of expertise will help you combine your thoughts with them and feel good about the final decision you make.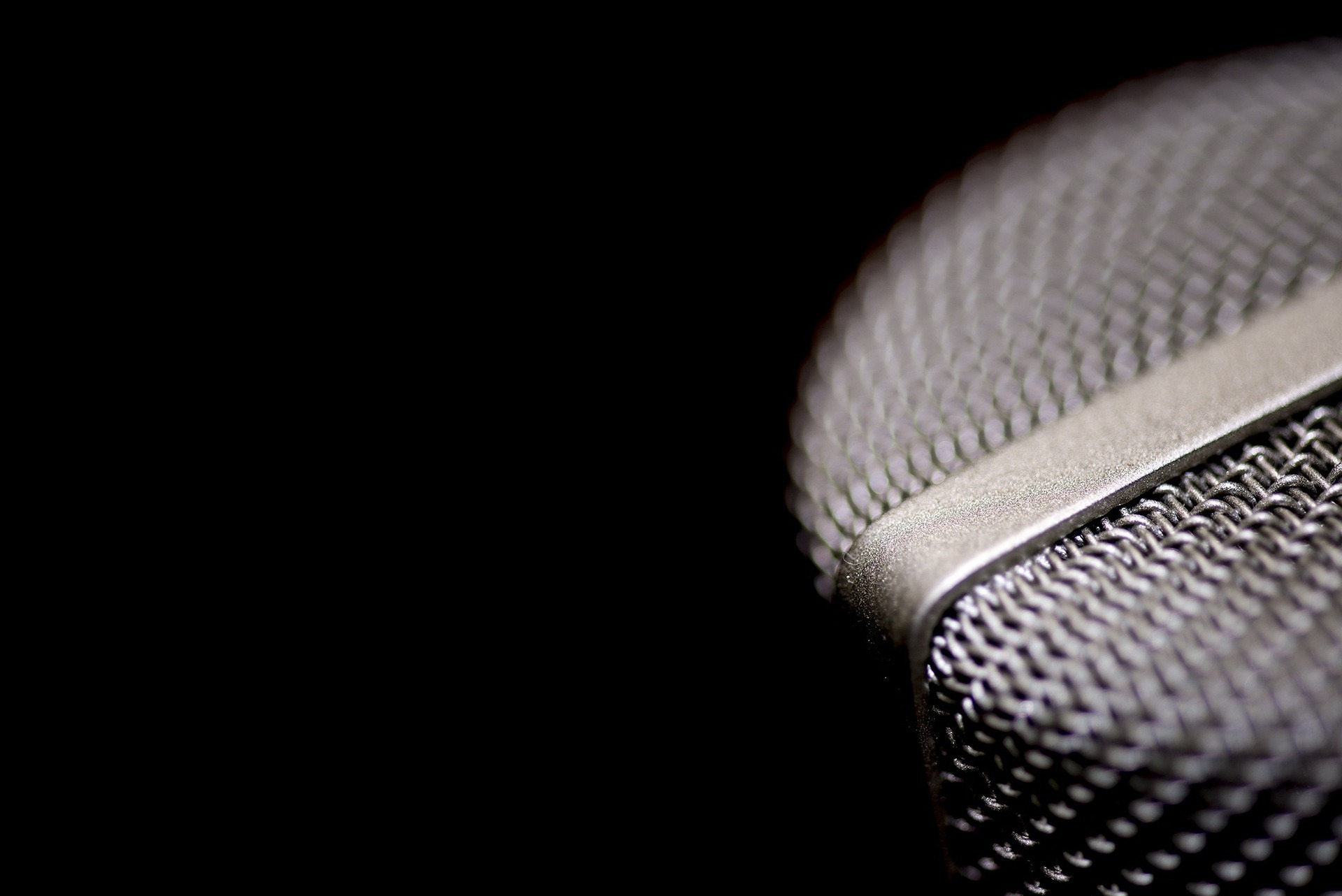 Step 4: Prioritise the sound of the instrument
When you're looking for a musical instrument, it helps to have a goal.
With the first 3 steps, we hope we have led you in the right direction. Now, it is for you to choose one that is ideal as per your personal preference: maybe you want something with a traditional sound, or maybe you'd prefer something more modern – the choice is yours!
If you ask us, we'd say the most important thing to consider when picking out an instrument is its sound. If the sound of the instrument is not right for you, then it won't be worth anything.
Another thing to consider is how loud the instrument is! If you want an instrument that sounds great but is quieter than others, you may want to look into certain models which have smaller speakers or amplifiers than others.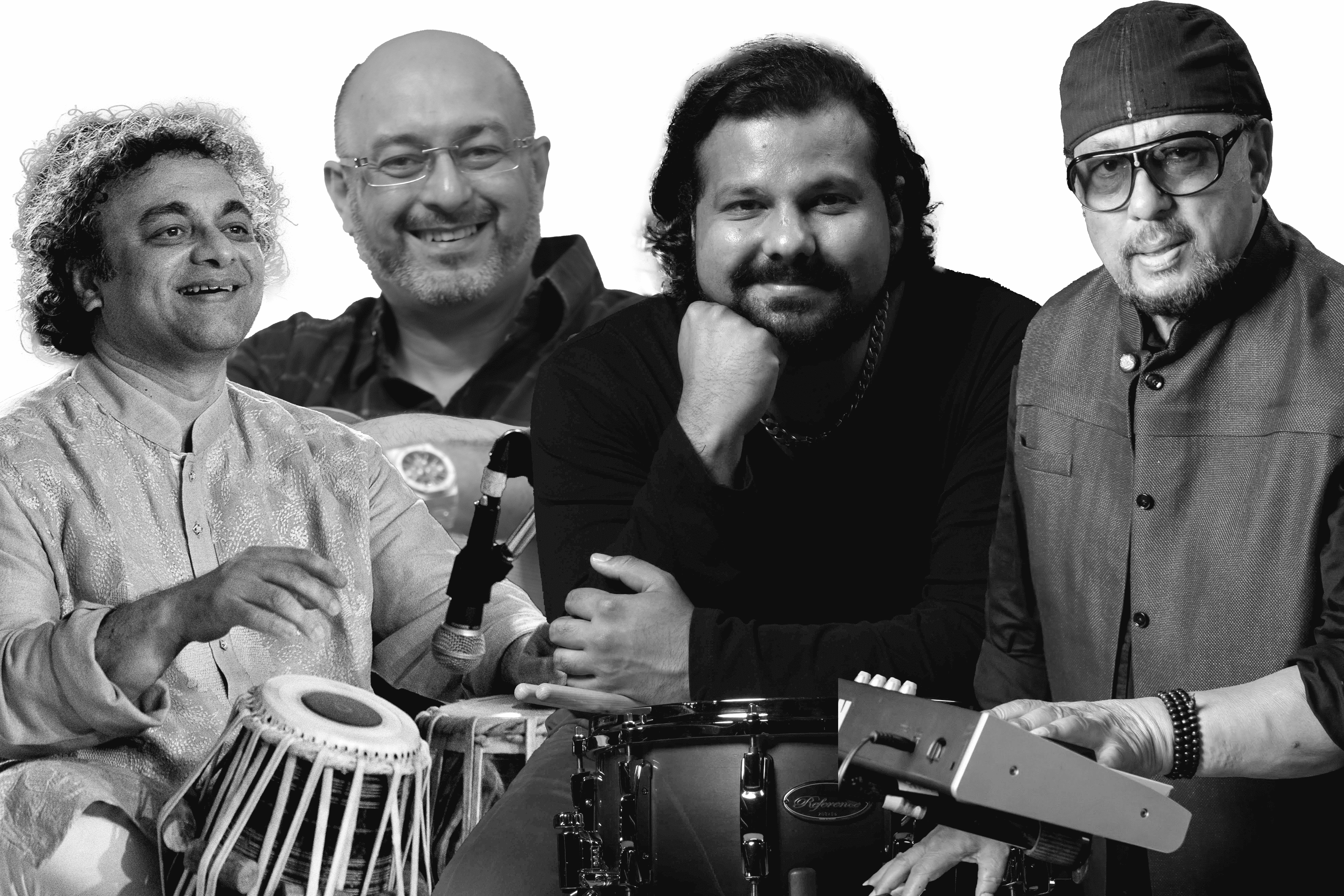 Step 5: Start Learning
Now that you know what instrument is ideal for you, you have to make it a point to get your instrument and start playing it!
Figure out your favourite songs and test drive them on your instrument. Start with things that are simple, then move on to more complicated ones as you get comfortable with your new skill set—but don't overdo it, or you'll never learn how to play all these songs.
Don't be afraid to ask questions if you don't understand something—we're here to help!
In our 1:1 sessions, certified Artium Teachers will help you with your doubts and give you the necessary guidance. Remember that having a session will also help you find the right instrument as per your skill. If you are interested in learning Hindustani Classical or Carnatic Music too, our session will help you make that decision as well.
Conclusion
Choosing an instrument can be confusing, but fun. However, it will be way more exciting for you, once you start practising regularly. We advise you to take lessons if you can and find an instructor who inspires you.
Thinking of the right instrument to pick?
Start with our FREE 1:1 music session and let our Academic Experts help you make a choice that will add the joy of music to your life.