Introduction
Imagine…
The stage is set, and the spotlight is on you. Your fidgety hands grab the bottom of your t-shirt. You look around. Everyone is staring at you.
It is now time to begin your performance. You close your eyes and fake a smile.
As you start performing, you hear nothing. Are they even listening? That thought is hurting your dented confidence.
As you feel the haze on stage, you take a deep breath and open your eyes to see people waving their smartphone flashlights in sync. You are still smiling, but the smile on your face is no more a gimmick. All of a sudden, it doesn't matter whether the performance was as planned or not; what matters is to continue, to continue with confidence.
The dream… is coming true!
There are dreamers who keep dreaming, and then there are some who try to live their dream. If you have made up your mind to live your dream, don't stop until you see it turn into reality.
If you want to get on the stage and perform for a live audience, this post is for you. We will share some insights that will help you live the excitement, nervousness, pride, and fear on stage, with confidence.
Let's begin!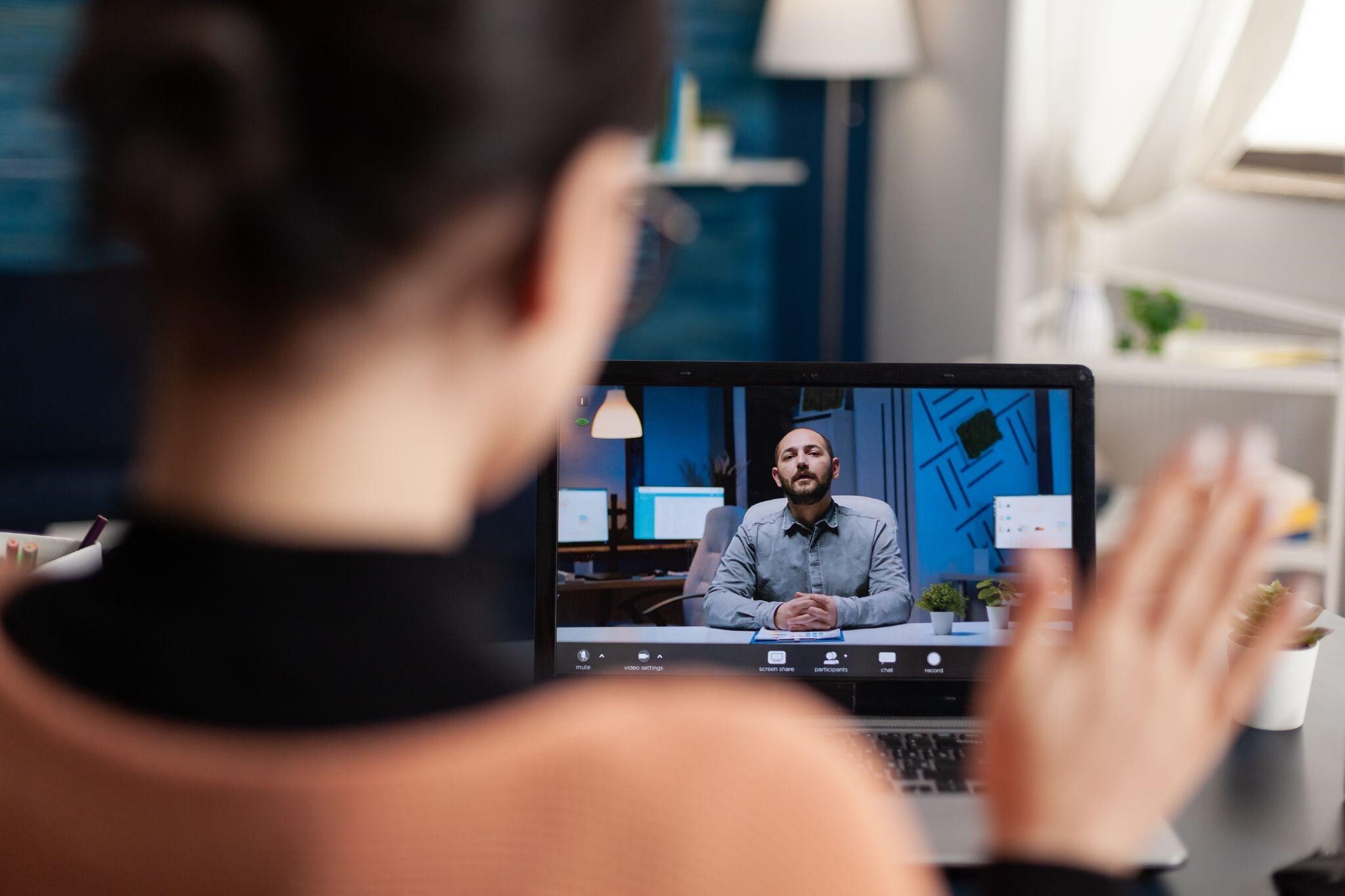 Study the craft.
The craft of music is not just a skill or a talent but an art form. It is the creation of sound and waveforms, both the physical and the emotional. The musician creates the melody, harmony, instrumentation, lyrics, and rhythm of their song.
By default, every musician can be a composer, lyricist, singer, or instrumentalist. However, to be considered a true musician, you must develop your own style as well as excel in at least one area of music over a period of time.
You may choose to specialise in any musical genre that interests you—be it Hindustani Classical, Carnatic, Western, or any instrument you want to play.
When you think about it, music is like a language: you need to know all of the rules and conventions in order to be able to speak it well. And then there are the inflections—the nuance and grace notes that make your voice sound like you were born to sing it!
Yes, to master the art, you need a professional guiding you throughout your musical journey, and that is why we have many courses, and you can choose one according to your preference.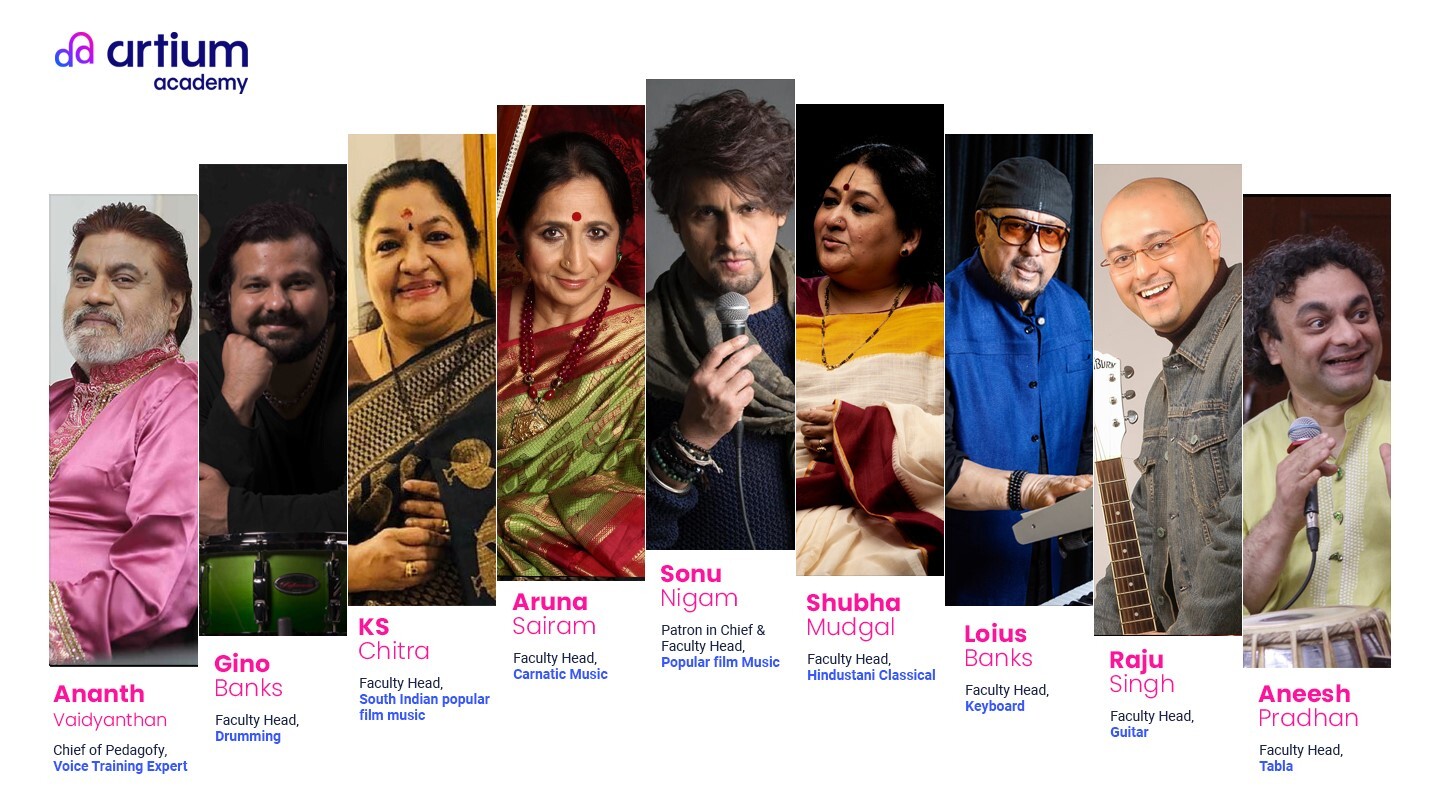 De-construct the performance of Music Maestros.
From virtual reality concerts to hologram performances, music maestros are taking advantage of new technologies to bring their art to the masses. With Artium, music maestros like Sonu Nigam, Raju Singh, Louiz Banks, K S Chithra, and others have created and certified courses that they deem fit for learners in different stages of their musical journey.
With these legends giving you guidance, you should make the most of the opportunity.
So, here is what you have to do.
Listen to their performances.
Study the way they perform.
Try to understand their performance.
If possible, try to emulate their performance. However, avoid imitating them.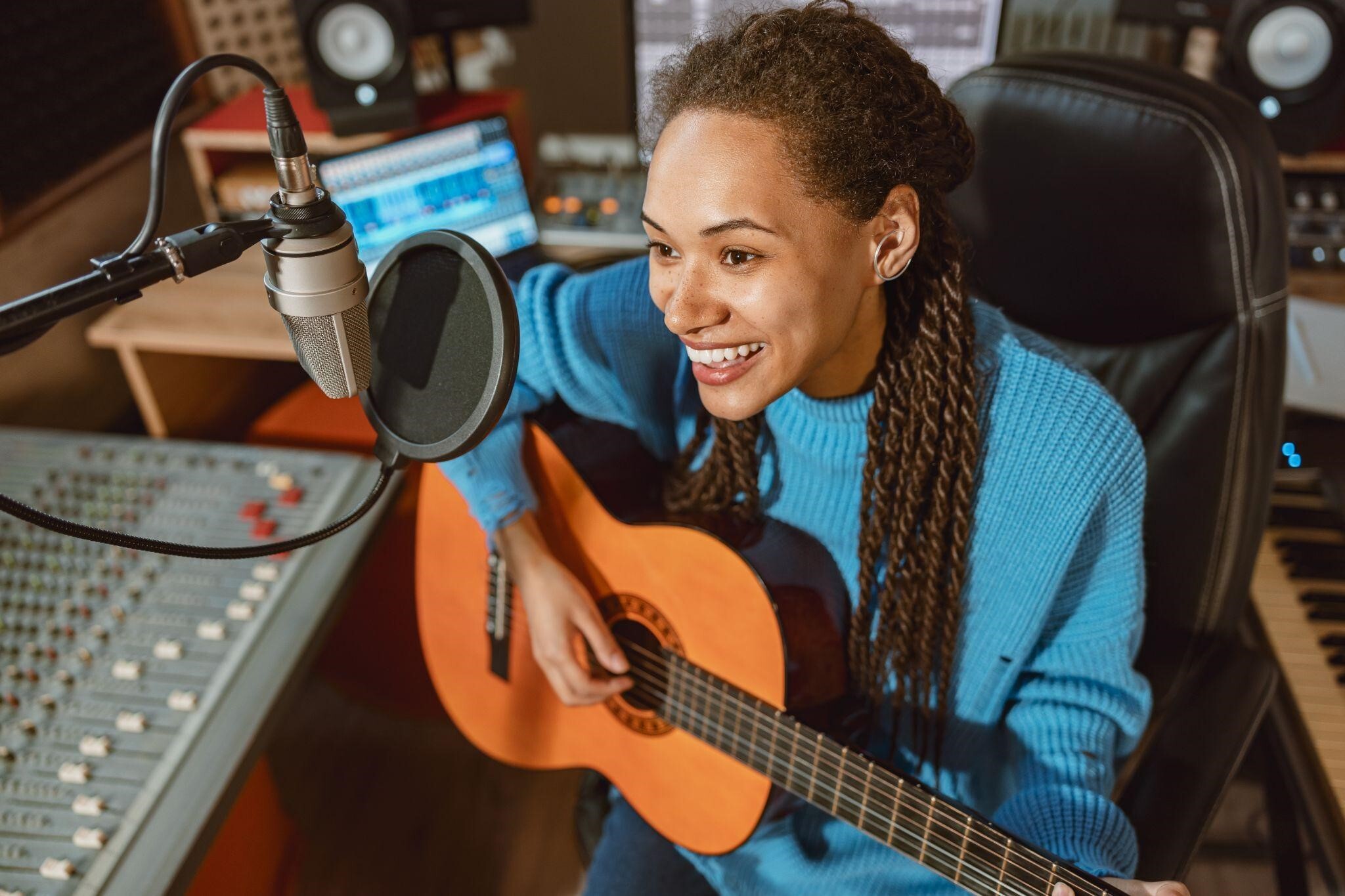 Practise, practise, practise.
You've probably heard the saying, "practice makes perfect." Well, it's true. The more you practise your craft, the better you'll get at it. And when it comes to performing in front of an audience—or even just friends, don't look for appreciation. Do it simply to be confident while performing in front of them.
The key is not just knowing what's coming next but also how well that next thing should go down. While practising, you even get to know what setting is ideal for your performance. For example, if you are a vocalist, you will learn what the technical issues with the lighting system are or whatever else might be causing trouble during a performance. Learn about the issues while practising on stage, and you'll be a lot more confident when on stage.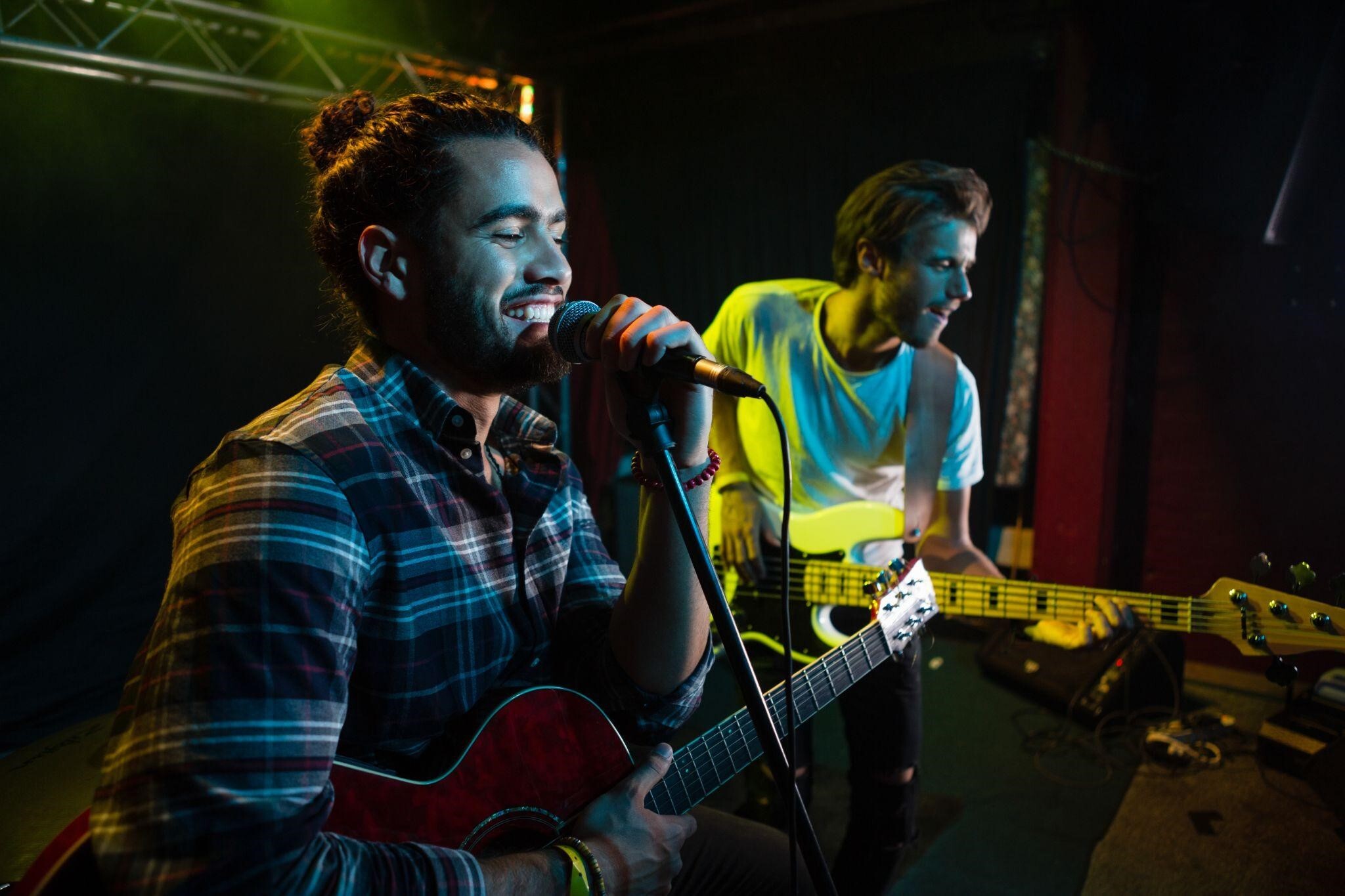 Learn Stage Étiquettes.
Now, now, now…
Let's first understand what Stage Etiquette is!
Well, it is the study of how to behave on stage. It's not just about being polite but also about being respectful of your fellow performers and audience members.
Learning stage etiquette is a must for every performer, and here are some tips for you.
Avoid unnecessary banter on stage that could be distracting to the band or the audience.
Make regular eye contact with your band members during the performance.
Be receptive to how the audience is reacting to the music and improvise wherever necessary!
Live in the moment; enjoy your performance.
At Artium, we give you a stage to perform your talent in front of a virtual audience. Artium Showcase is held twice a month, on Fridays!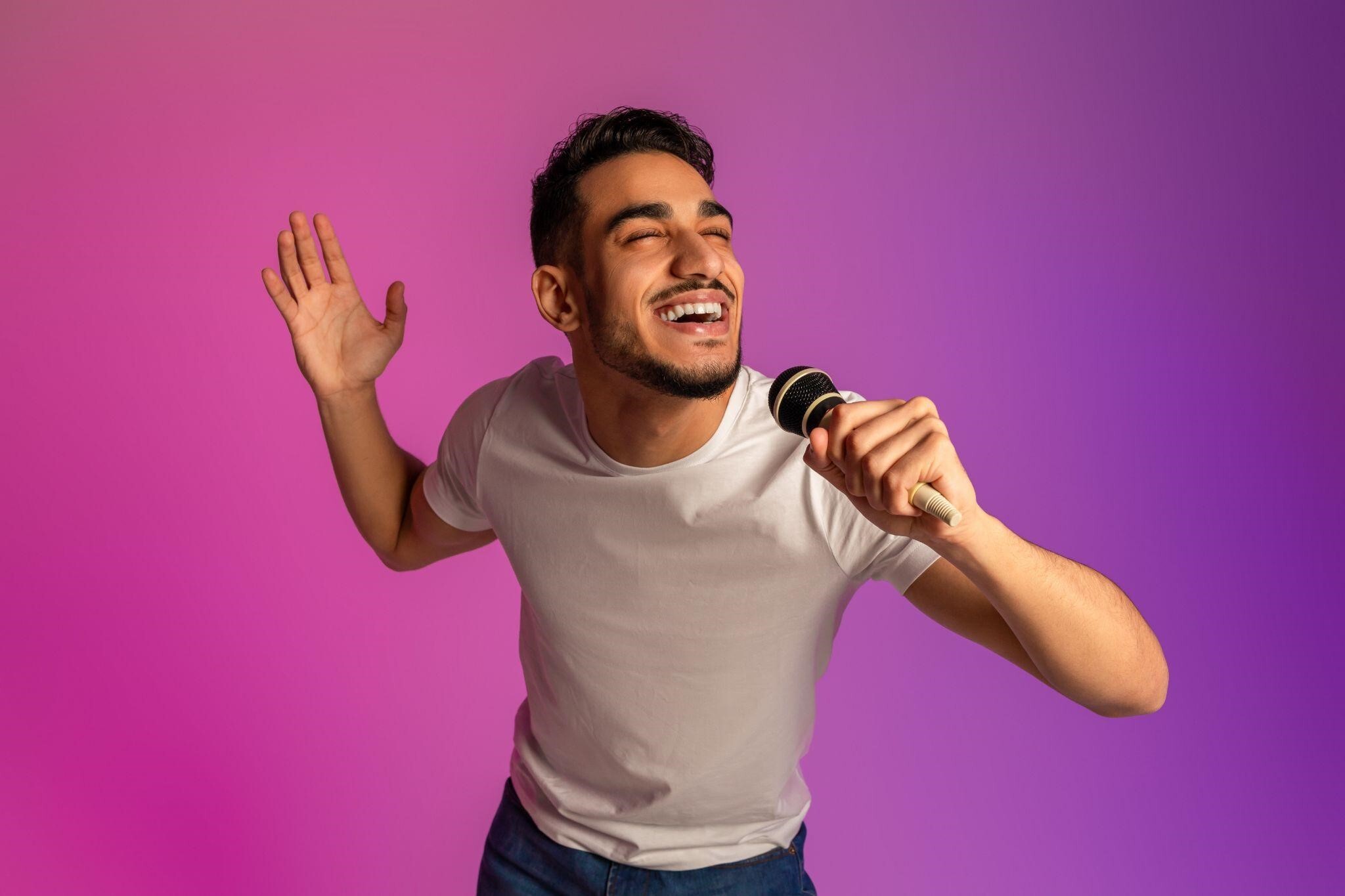 Be confident!
Confidence is the key to success, whether you're a performer or not. It's a choice that you make every day, even when you don't want to. Confidence can be learned and developed through many different means:
Practise in front of the mirror.
Perform at open mics. If you enroll with us, Artium Showcase will be a booster for you!
Perform small sets, maybe for 15-20 minutes play time and gradually increase it as you feel comfortable.
Practice interaction with the audience.
Do anything and everything that adds to your confidence. You can even practise in front of a mirror to boost your confidence.
Again, there is a universal rule – fake it till you make it.
So, even if you're not confident, make sure you look confident on stage.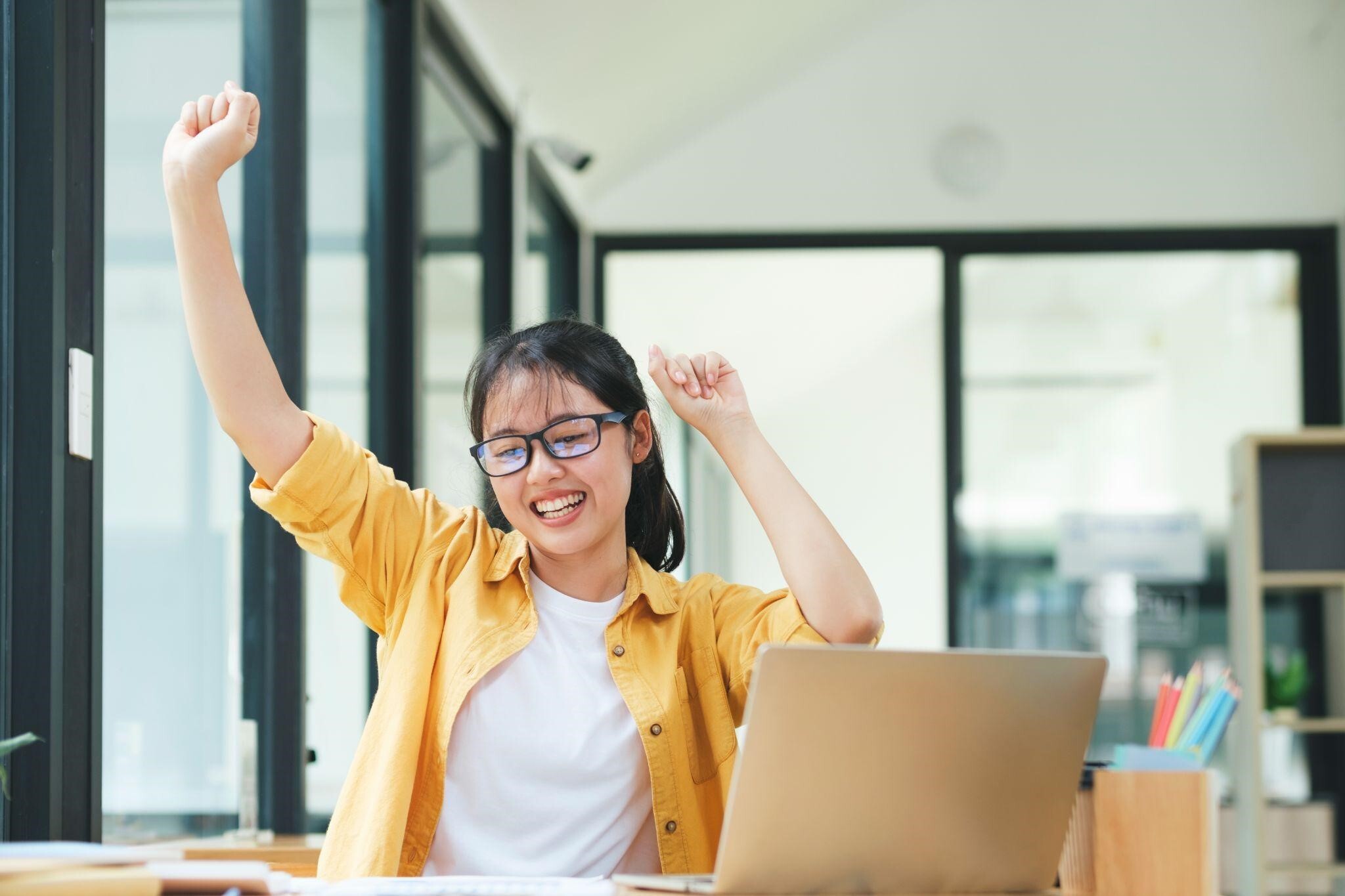 Most importantly, celebrate your achievements.
You should celebrate your achievements. This can be a simple thing, such as going out for ice cream or playing video games with friends. It can also be something more involved: asking someone special to watch your favourite show or making them dinner in return for helping you move into a new place.
Whatever it is, make sure you do so with people who care about you and who will support your efforts to grow as an artist and performer. If anyone is available on that list, then invite them along! Everyone deserves the chance to be recognized for their hard work and dedication—especially when they're doing something they love!
Conclusion
We hope you find this blog helpful and that it has given you some insight into how to be a performer. It's a lot of work, but it can be done! As always, we want to encourage you to go out there and make your dreams come true!
If you haven't started your journey of being a performer yet, start today!
You can Book a FREE 1:1 session with us right now!
Now, if stage skills are the only thing on your mind, we can keep you at ease with our newly launched Karaoke and Stage Skills Course.